Dedicated  Rescue  Efforts  for  Animals  in  Many counties

"Never doubt that a small group of thoughtfully

committed citizens can change the world;

indeed, it's the only thing that ever has."  

     Margaret Mead

DREAM  Community  Events

Events managed by volunteers

with a passion to Rescue, Rehabilitate, and Rehome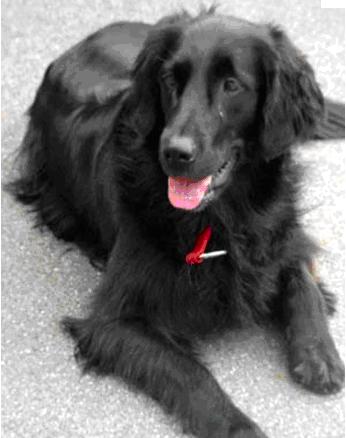 "Meet and Greet" our pooches - throughout the year.


SEPT 6th
     Visit us at "HAY DAY on 25A"




  a benefit for DREAM,
Details on this flyer

             "Hay Day on 25A" is a SPECIAL COMMUNITY EVENT sponsored by
     Freeman & Groves Insurance agency, located at 2840 S County Road 25A, Troy, OH 45373

                     ( Come Meet & Greet some of our adoptables from Noon - 3pm )






To stay informed about EVENTS and ADOPTABLE pooches, be sure to "LIKE" us on Facebook (www.facebook.com/Dream4pets),

OR check out our latest NEWSLETTER  June 2014
We are an approved 501c3 organization

with  a few

more details

about this

ONE DAY fundraiser,

community and

family  event !

Sept 27       Community PETFEST and RESCUE ReUNION

  returns to WACO Airfield 

SHARE
the fun
!    


SAVE
the date
!  


JOIN US
again this year !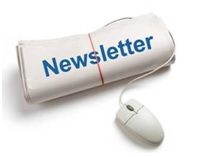 Low Cost SPAY/NEUTER clinics  .... ALL YEAR LONG !

  Almost every week.....His Hands Extended (St Paris)   631 - 1851

  Aug, Oct, and Dec.......Shelby County Animal Shelter (Sidney)  498 - 7201

  NOVEMBER 11th.....  returns to Miami County (Sponsored by DREAM)

VENDORS, NON-profits and RESCUE groups, please send us your

reservation form to ensure your booth space is available  

Low cost spay/neuter clinic NOVEMBER 11

pre-registration and pre-pay (with money order or cashier check )  

All forms must be completed and returned to DREAM in advance.   

DREAM, P.O. Box 1455,  Piqua. OH  45356

When forms and payment is received, we will call to confirm your reservation.

Remember ... ANYONE from ANY COUNTY is welcomed to attend the clinics !

SPONSORED BY:  ONE Call Now, SkyviewK9, Miami Jacobs Vet Tech College, UnLeashed, Troy Animal Hospital, The Ross family, Tractor Supply Co., Freeman & Groves Insurance, Blessings, Inc,  Blue Dog Bakery, Hits 105.5,

Genesis Graphics, R. Pecce, Unity National Bank, and Agenbroad Veterinary Clinic.

Special THANKS to Lindy & Company (lindyandcompany.org) for donating gourmet doggie treats !

LOW Cost VACCINE Clinic.....OCTOBER  12th

1 - 4pm ,  Monroe Grange Hall, Tipp City

NO RESERVATION needed... first come, first serve - CASH only.

All pets must be leashed - no retractable leashes, please.