Dedicated  Rescue  Efforts  for  Animals  in  Many counties

Visit with our adoptable canines at  the 

"YMCA" on South County Rd 25A  (Troy branch)

       SAT: noon - 3pm,  AND SUN : 1 - 3pm

       May 16, 17, 30 and 31st

            June: dates pending

       July:  dates pending

STAY INFORMED about events, adoptables, and more.....

be sure to "LIKE" us on Facebook (www.facebook.com/Dream4pets),

or let us know if you would like to be on our EMAIL list 

We are an approved 501c3 organization

LOW COST Spay & Neuter clinics

Shelby County Animal Shelter,   call  498 - 7201

His Hands Extended Animal Sanctuary, call  663 -  0015

If you choose your local veterinarian, we can help as well with a $60. subsidy. 

     Visit our RESOURCE page to learn more about the required application and process.

It's the BEST way to STOP the OVERPOPULATION of pets ! 

Unplanned litters quickly end up in county shelters when they are

abandoned  or  unwanted ..... many OHIO shelters and rescue groups

are already overcrowded.   Please be a responsible pet owner:

Vaccinate, Spay and Neuter...it helps your pet stay HEALTHY.


How soon can you spay or neuter ?

Most veterinarians will recommend not before 6 months of age; always best

to check with your vet before you schedule surgery for your pet. 

Their first "heat cycle" is usually around 4 months of age.  

Spaying and Neutering your pet can add YEARS of HEALTHY life

by reducing the risk of cancer which is prevelant in many breeds.

For MORE information about Spay & Neuter, visit :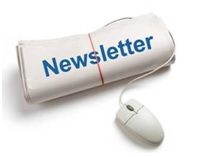 Click to read our latest updates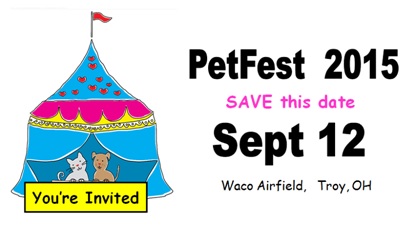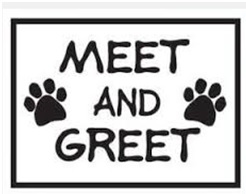 To participate as a vendor (profit or non-profit) or rescue or sponsor,

please EMAIL us at petsRRpassion@gmail.com to receive the necessary paperwork ;-)

LOW Cost VACCINE clinics :

Tractor Supply Company,   CALL for dates and time (many locations)

PETCO   CALL for dates and time  (Troy  339-7398) 

KROGER
  (mobile RV '"Vets Helping Pets")
VISIT this link to learn more 
Kroger clinic
.
Visit the DREAM booth:

            May 2nd     WPAFB - PET Extravaganza

          June 5 & 6    Troy Strawberry festival