Dedicated  Rescue  Efforts  for  Animals  in  Many counties

"Never doubt that a small group of thoughtfully committed citizens

can change the world; indeed, it's the only thing that ever has."       Margaret Mead

DREAM  Community  Events

Events managed by volunteers

with a passion to

Rescue, Rehabilitate, and Rehome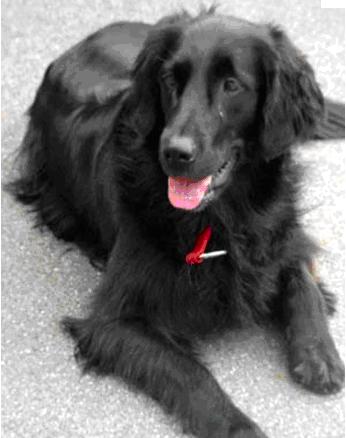 Come "Meet and Greet" our pooches - throughout the year.

We are routinely scheduled in Troy, Piqua, and Tipp City community so you can

meet our adoptable pooches.   If you miss us, please visit our ADOPT ME page .  

Next  "Meet & Greet" at PETCO (Troy) - November 23 -  Noon - 3pm

Events RETURNING in 2014

Spaghetti dinner and Silent Auction ......February

More details to be released in January

Low Cost SPAY/NEUTER clinic .... March 11, 2014

Prices listed here


Location: Monroe Grange Hall, Tipp City
   Registration and payment (no personal checks)  required in ADVANCE by March 4th.

  PROOF of rabies must be attached, otherwise $12, vaccination fee will be incurred

      RETURN ALL 3 forms with payment (MONEY ORDER or CASHIER CHECK) to;

             DREAM,  P.O. BOX 1455,   Piqua, OH  45356


When paperwork & forms are received,
a confirmation call will be made to you
                 Got questions??   Email us at PetsRRpassion@gmail.com

Did you know...... 

DREAM's NEWSLETTER offers you more information about  DREAM adoptables, 

our fundraisers and our progress 

because of YOUR SUPPORT .

We are an approved 501c3 organization