DREAM4pets.org  - Adoptables

Dedicated  Rescue  Efforts  for  Animals  in  Many counties

See a pet you want to meet ?

Help us learn more about you and your family,  so we can  ensure the best possible match for you.  Please note adoptions are limited to a 160 mile radius; however, sometimes exceptions do apply.  

Send us your adoption application

Reminder...There are MANY pets in NEED of help and a new home, 

Here are some ZIP CODES we recommend you use for your searches:

           45365

Shelby County Animal Shelter  (Sidney)


45373

LostandFoundK9 Rescue  (Troy)


45331

Darke County Animal Shelter  (Greenville)


45414

Montgomery County Animal Resource Center (Dayton)
Wait....Don't overlook all the helpful TIPS on our "RESOURCE" page.

There is information about trainers, training resources for bringing new pets into your family, and a link to resource about the traits and temperament of many different breeds !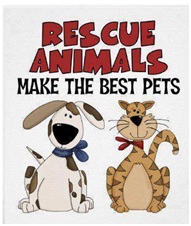 "I think dogs are the MOST AMAZING  creatures;  they GIVE  unconditional love.  For me they are the ROLE MODEL for being alive."      Gilda Radner


FOSTERS needed !

A fenced yard is required for our fosters,

and we ask for a willingness to train

basic obedience and loose leash walking.  

If you are interested in fostering,

More information is available on the

FOSTER page of our website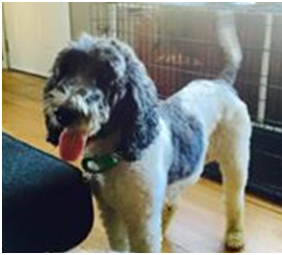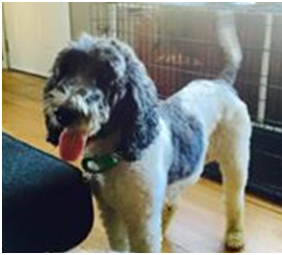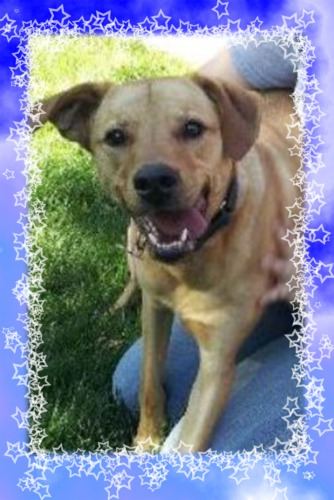 We are an approved 501c3 organization