DREAM is a network of VOLUNTEERS with efforts (no facility) focused on  Rescue, Rehabilitation, and RE-home companion dogs that are neglected, abandoned and sometimes living in county shelters.  Our goals: offer resources to REDUCE the overpopulation of cats and dogs - thus reducing euthanizing,  PROVIDE educational resources to assist with "responsible pet ownership", and RAISE FUNDS to help with necessary vetting for the pets we rescue, rehabilitate and rehome.

Dedicated  Rescue  Efforts  for  Animals  in  Many counties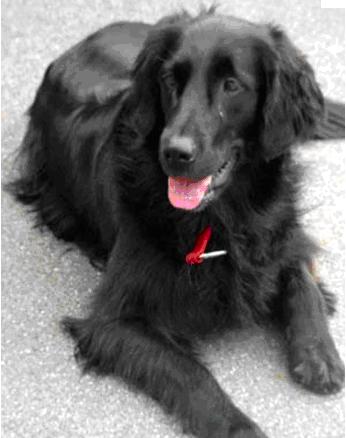 DREAM can help with SPAYing and NEUTERing your pet !

WE  offer financial assistance if you are having your pet spayed or neutered

at your veternarian's office.  There is a form that must be returned to us.

Mail your application to DREAM at least 2 weeks in advance of surgery date.

Visit the 
RESOURCE
page for MORE Low Cost spay/neuter options !
We are an approved 501c3 organization

   "When I LOOK into the EYES of an animal, I do not see an animal.

I SEE a LIVING BEING, I SEE a FRIEND, I FEEL a SOUL. "

                                                                         Anthony Douglas William