DREAM is a network (no facility) of VOLUNTEERS with efforts focused on  Rescue, Rehabilitation, and RE-home companion dogs that are neglected, abandoned and sometimes living in county shelters.  Our goals: offer resources to REDUCE the overpopulation of cats and dogs - thus reducing euthanizing,  PROVIDE educational resources to assist with "responsible pet ownership", and RAISE FUNDS to help with necessary vetting for the pets we rescue, rehabilitate and rehome.

Dedicated  Rescue  Efforts  for  Animals  in  Many counties

A few more details about DREAM ....

RESCUE EFFORTS include : fostering, transporting, sponsoring, volunteering, fundraising, posting on Facebook, adopt-a-thons, and many other activities to help furry companions in our community who need a safe and new environment.  We also "partner" with other pet related resources to help with the MANY NEEDS of RESCUED PETS.

Your DONATIONS are tax deductible as we are non-profit 501c3 organization and some companies will even provide a "Matching amount".    Financial donations are often used to purchase food for our fosters and pay for their vetting, any necessary training as well.
Our WISH LIST  (of needs) posted online  also helps provide support for our rescue efforts.

Our EVENTS include:  Low Cost Spay - Neuter - Vaccine clinics routinely,
Annual pet fest and Rescue Reunion, Spaaghetti dinner & Silent Auction,
and "Meet  & Greets" in the community.  Visit our EVENT page  for specific dates and details.

DREAM volunteers are always needed to help with  events , send us your VOLUNTEER form

         Can't volunteer, but want to stay informed.... send us your name and email address.

Our NEWSLETTER will help you learn more about our progress and needs.

A place that provides long term quality care (exercise, socialization, training and grooming) for RESCUED PETS and better opportunities to find the right companionship with a forever family. 

This would include a pet related resource center for the community.

ROLE MODEL organizations currently exist in our neighboring (Montgomery) county and nationwide. 

SICSA*  (Society for the Improvement & Condition of Stray Animals)





* Member of DACA =
Dayton Alliance for Companion Animals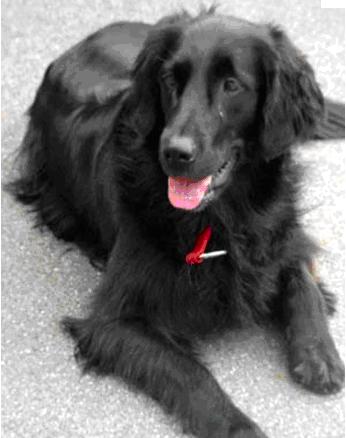 We are an approved 501c3 organization

   "The greatness of a nation and its moral progress can be judged by the way its animals are treated."     Gandhi